Wedding Photography Pricing & Packages
Wedding Pricing:
My standard Auckland wedding photography package starts at $4200 for coverage from the ceremony through to the first dance.

However I'm also able to create customised boutique packages for less if you don't need standard length coverage - this can be great for elopements or intimate weddings.

To keep things simple I always think it's a good idea to start off by meeting for a virtual hangout / skype date, it's the best way to make sure we're a good fit for each other and is the perfect place to ask all the questions you want. I can then get an idea of what coverage will suit you best and come up with a wedding package that is perfect for your day!
Engagement Shoots:
Couples shoots are $750 and include 1.5 hours of photo taking and adventure making. We head out somewhere epic - often on the West Coast, because: sunsets. You get all the images in full resolution delivered via an online gallery to download and print as you please.
Pre Wedding Shoots:
Prewedding shoots are calculated at a base rate of $500, and then charged at $500 an hour calculated from start to finish.
Wedding Videography:
We offer in-house wedding videography starting at $1500. For more information on videography packages & our portfolio check out this page here.
Albums:
Albums start at $1250 and they are freaking rad. I use the incredible Queensberry to create epic, modern fine art albums. These bad boys are lay flat, panoramic spreads, made using archival paper and inks. Everything is custom. Trust me - these are cooler than your parent's wedding album - sorry Mum.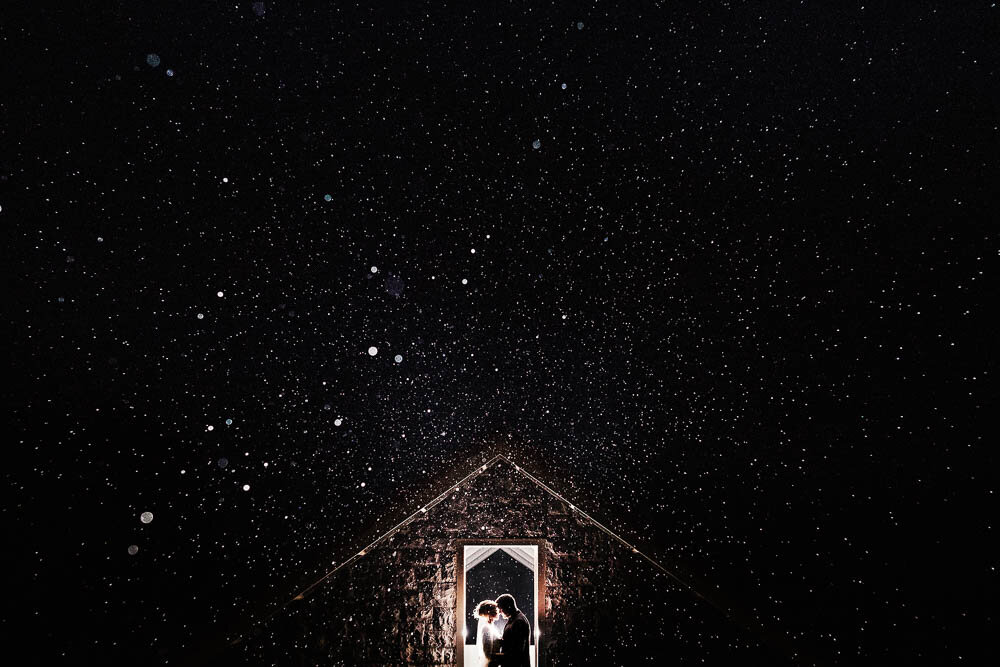 "Thank you so much Jonathan for your amazing photos of our wedding. When you're caught up in the hype and flurry of the day you never really get the opportunity to appreciate the little things. Your photos not only brought back memories of the grand moments but also showed us of a completely different side of a wedding that you just don't have time to notice.
We could not have asked for a better photographer. Your enthusiasm, professionalism, uncanny ninja like ability to take photos when we didn't even know you were in the room and finally your skills with the finished product to us, go unrivaled.
Once again thank you so much, our photos were the icing on the cake to such and amazing day."

- Reubin & Alana
Contact Form:
If you're interested in having me as your wedding photographer, then please fill out the form below for more information regarding my availability or hear about my package options in more detail.
All prices include GST and travel costs within Auckland. Oh, and none of your photos will have watermarks on them because that's ugly.